Cold formed and machined pins


Federal Screw Works combines complex cold forming, machining, in-house heat treat and close tolerance grinding and super finishing to produce a wide range of piston pins, planetary and differential gear shafts, oil pump and steering shafts for the automotive, refrigeration and small engine industries.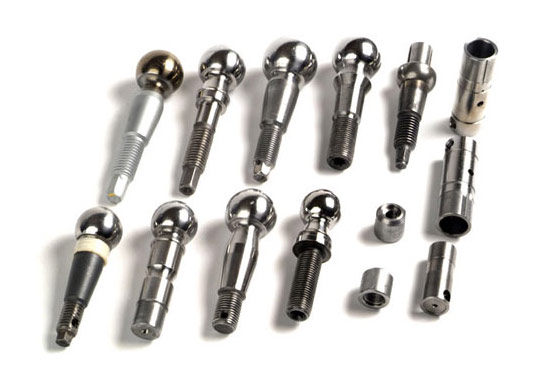 Cold Formed & Machined Products

Combining our long traditions of cold forming and machining has allowed us to become a premier supplier of special suspension ball studs, fluid line adapters and precision formed and machined valve lifter bodies to the automotive industry.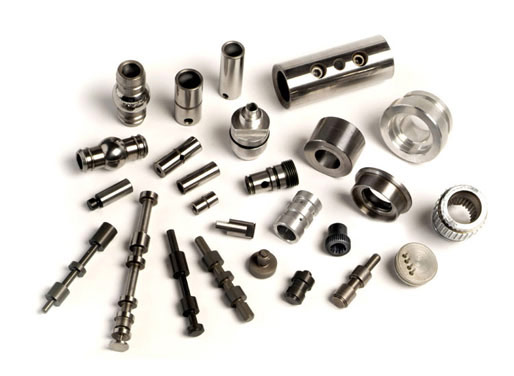 Close Tolerance Machined Products
Our machined from bar capabilities include both steel and aluminum products used in such critical applications as transmission valves, ball joints, steering gear bulkhead assemblies, torque converter hubs and piston pins.

Federal Screw Works is a leading supplier of special nuts to the automotive industry. We manufacture a complete range of prevailing torque, free spinning nuts, slotted nuts, nut retainer assemblies, and nut washer assemblies in thread sizes from M8 through M34.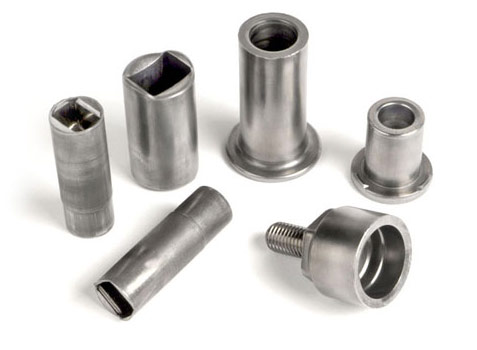 Complex Cold Formed Products
Decades of special fastener manufacturing experience has allowed us to produce complex cold formed parts such as tie rod housings, valve lifter bodies and suspension components.